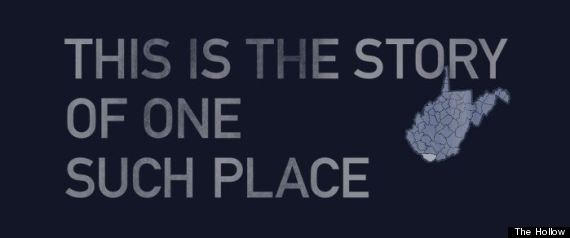 Check out Hollow.
It's an online documentary about McDowell County, West Virginia, USA that uses HTML 5 - and in particular techniques known as vertical scrolling and parallax scrolling - to give users control over navigation and the illusion of 3D within a story.
As described in a July 1st, 2013 post to lavanguardia.com: "In 'Hollow' the user scrolls vertically but the main scenes are shown horizontally, from right to left. Each 'scene', if we can call them that', also features 'parallax scrolling' (moving various images at different speeds in order to create an illusion of depth)."
These scrolling tools in HTML5 are changing the way that users interact with stories.
Here's a link to tutorials and demos if you're interested in learning more about parallax scrolling for your online project.
Thanks to Siobhan O'Flynn for the link to Hollow.