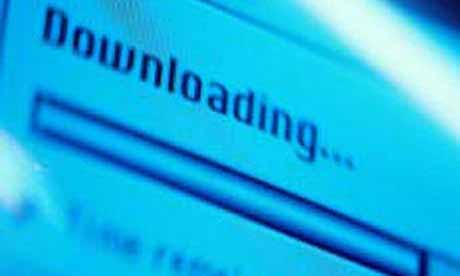 The Open Rights Group - a British organization that campaigns against threats to freedom of expression and for consumer rights - recently took a snapshot of consumers' access to great films online. Using a list of top films (i.e., a list that included the BAFTA Best Film award winners 1960-2011 and top films from several other "Best Of" lists), the Open Rights Group set out to determine whether canonical films were available online - and if they were - in what format and at what price? The results of the Oct. 2011 Open Rights Group survey were compiled in a thought-provoking report entitled "Finding Films Online."
Over all, the Open Rights Group Oct. 2011 report on accessing important films online "points to a lack of availability, poor pricing and quality issues when compared with physical media... [T]he findings point at problems with licensing, rights clearance and distribution arrangements alongside a reluctance from rights owners to sanction broad digital availability."
In other words, many classic works are not available legally online - and the versions of great films that are available online may not be in HD or as affordable as DVDs: "Only 43% of the top 50 British films can be bought or rented online. Similarly, only 58% of the BAFTA Best Film award winners since 1960 have been made available." The primary reason for these incomplete online libraries? "[S]erious problems with the licensing of films for online providers."
Ironically, the fact that some big media companies are not licensing their "classic" films to online providers may be creating an opportunity for indie filmmakers. Here's how that might work:
A consumer is searching for a particular classic film to watch online - they type in the title or a few keywords - only to find that the studio has not made that film legally available on VOD - But LOOK! A similar film (made by an indie filmmaker) is available for viewing on HD VOD right now.
In other words, as long as the big content owners are holding back VOD rights, a savvy indie filmaker - especially one who understands how online search works - can use keywords to position a worthy microbudget film so that it shows up during a potential customer's search.
My 3 step advice to indie filmmakers who want to increase VOD sales?
1) Think about the audience for your microbudget film.
2) Make a list of all the currently unavailable classic films that are like your film.
3) Use unavailable classic film titles as "keywords" to describe your film - so that your film shows up when potential customers are searching for a (much more famous and currently unavailable on VOD) classic.