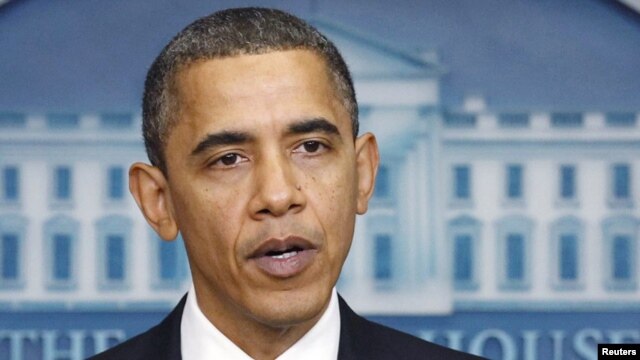 Mike Masnick has written a chilling
Dec. 27th, 2011 blogpost for techdirt
, explaining why President Obama might just sign
SOPA
into law.
Opponents of SOPA - an
innovation-killing
Internet-
censorship
bill, that is backed by
the big movie studios, old media and money and the AFL-CIO
and opposed by almost
all the major Internet players and pioneers
as well as
free speech and human rights advocates
- may have been lulled into thinking that President Obama is a friend of the Internet and therefore he will ultimately do the right thing.
They may be wrong.
Mike Masnick does a great job of weighing the competing behind-the-scenes interests:
The Motion Picture Association of America ("MPAA") wants
the power to shut down "rogue sites"
.
But
free speech advocates and the people who created the Internet say SOPA goes way too far
.
And inside government "the State Department is strenuously opposed to the bill [because]...it would do significant harm to their efforts to push internet freedom and openness around the globe."
While the Justice Department and ICE "would gladly support [their new powers under] SOPA"...
Ultimately, as Mike Masnick observes, the decision may boil down to the fundraising imperatives of an election year.
"Any bill that has the support of the MPAA and the AFL-CIO is red meat for [the President in an election year] when it comes to fundraising."
Conclusion?
"[T]he signals suggest pretty strongly that if the bill landed on his desk today, President Obama would sign it into law with little hesitation -- and declare it a victory for the economy and American jobs."
Before it's too late, you can sign this
petition
.