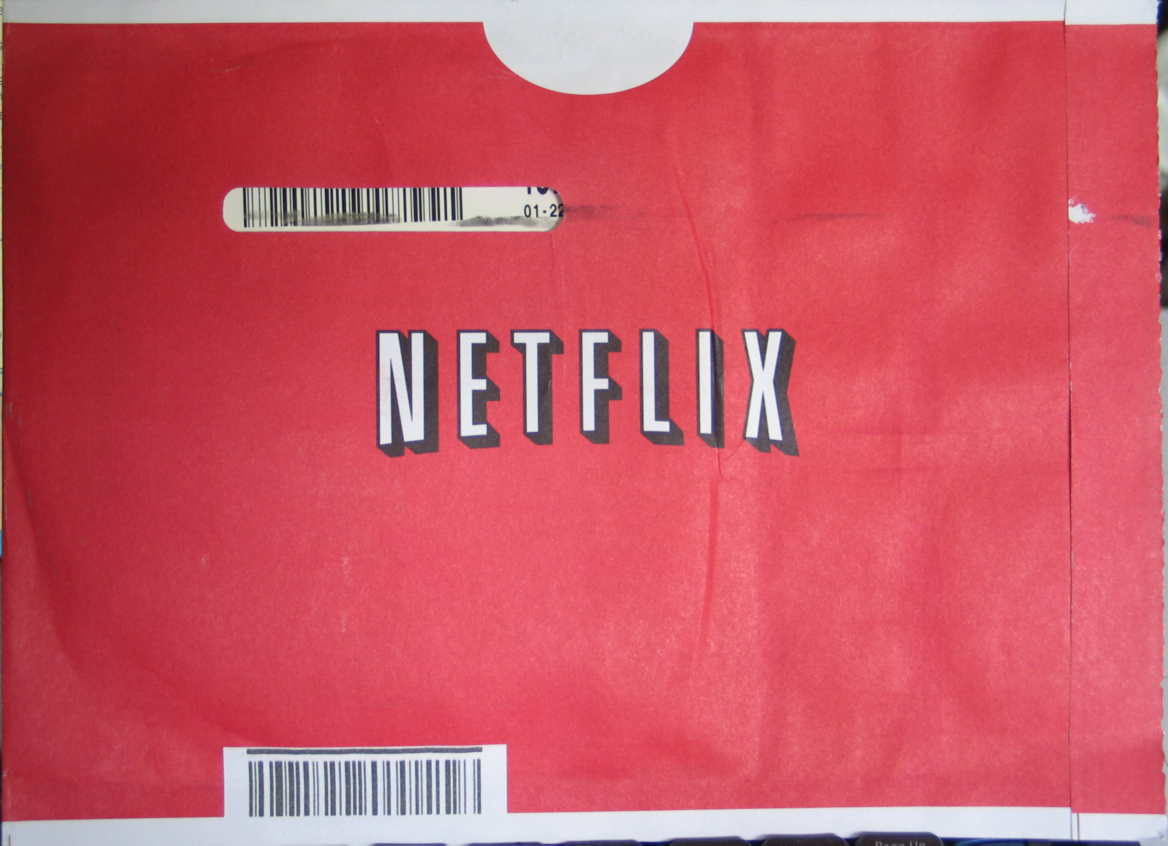 Is Netflix changing their business model (in advance of the spin-off of their DVD-by-mail business to their newly announced subsidiary Qwikster)? Is Netflix really chopping off the Long Tail and pushing indie filmmakers and their distributors toward the exit?
A troubling Sept. 27th, 2011 article in indieWIRE suggests that Netflix - the company most often cited in film business classes as a leading example of "The Long Tail" in online film distribution - may be changing their policies to favor big blockbusters and to ease out films that are renting just a few copies per night.
"One distributor says the company used to take smaller-title DVDs in relatively modest orders of 30-60 units, whereas they're now focused on reordering only titles that can sustain hundreds of units." Netflix's new metric has reportedly had "a devastating impact" on microdistributor Carnivalesque Films ("Mardis Gras: Made in China"): That company is closing its doors next month, "in part, as a result of the new Netflix model."
Once Netflix finishes spinning-off the DVD-by-mail business (as announced last week), will they still want to stream movies that are renting just a few copies per night? Maybe. But that won't help the small distribution companies - that have built their modest revenue models and deals with filmmakers on DVD sales. Will other small distributors shutter when the steady sales to Netflix of physical media disappear?